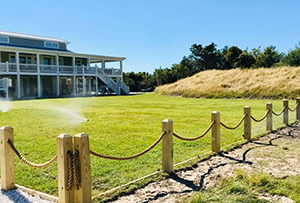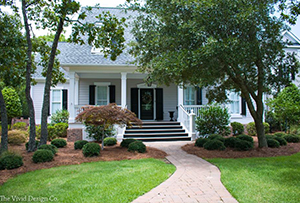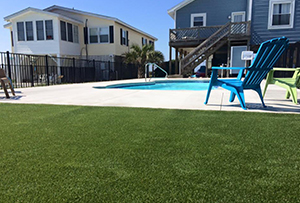 As a busy homeowner, the last thing that you want to do is spend your weekend cutting the grass. Carolina Creations makes it easy by offering comprehensive lawn mowing, edging, and blowing so you don't have to lift a finger. Not only does routine lawn maintenance keep your yard trimmed, we also fertilize regularly to keep your grass as green as possible. We also keep in mind the direction that your yard was previously cut in so that your lawn doesn't develop ruts and improves the overall look.
If your yard is in particularly rough shape, we can help in a few different ways. If your yard has a few bald patches or isn't as green as you'd like it to be, fertilizer might do the trick. If that's not enough, we might also recommend re-seeding.
In addition to routine lawn mowings and landscape maintenance, we also perform cultivation tasks that improve soil quality and ensure the healthiest possible plants. During the peak growing season we perform dethatching and core aeration, and re-seeding. After all of this is done, we top-dress the lawn to ensure maximum soil quality.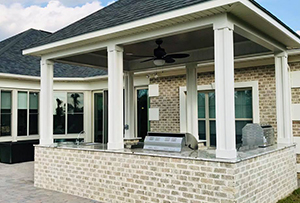 Hardscaping Services
Got a backyard addition you've been dreaming about? From concrete patios to stunning wooden decks, we can make all of your outdoor dreams come true.
Lighting Services
What good is a gorgeous landscape if nobody can see it? Add elegant outdoor lighting to your home and instantly upgrade your curb appeal.