If you're looking for fencing options, look no further as Carolina Creations now sells and installs both vinyl and powder-coated aluminum fences. Vinyl and aluminum fences are great for backyards, pools, or any of your custom fencing needs. With an array of options and styles for every budget, simply click on Contact above and fill out the form and we'll be happy to answer any questions you may have. Follow along the left hand navigation to explore our styles and options available!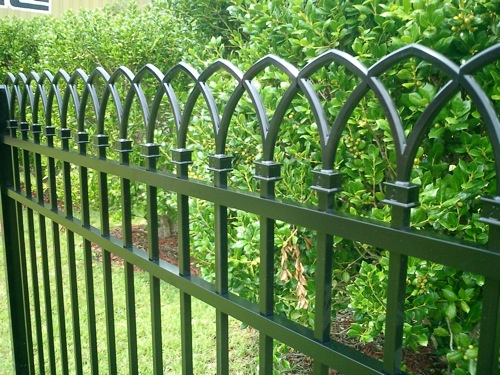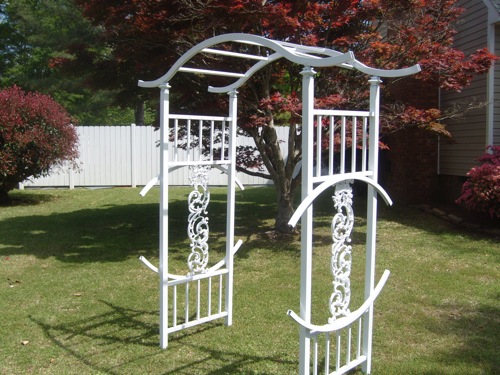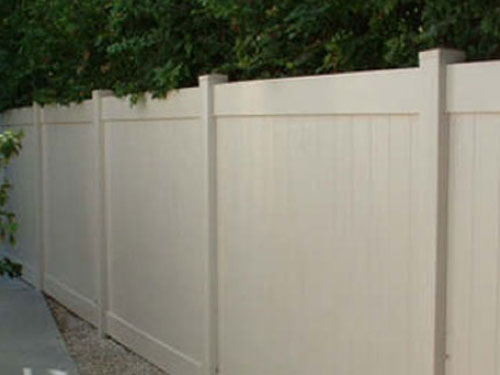 Aluminum Fence Installation
Aluminum Fences are a great option for backyards, pools, or pets. With numerous options (listed below), as well as a variety of colors and sizes, each Maintenance Free Powder Coated aluminum fence is made with the strength of 6,000 series aluminum. All fences are made in the United States and come with a limited lifetime warranty. To see styles and examples, please visit the Fence Dictionary. Free quotes are also available!

Complement any aluminum fence with a matching Aluminum Gate! Unless otherwise noted, your gate will match the fence style and height.
Carolina Creations is able to outfit your fence with an array of adornments. Adornments are available in white, black, and antique bronze and provide the finishing touches to any aluminum fence, railing, or gate.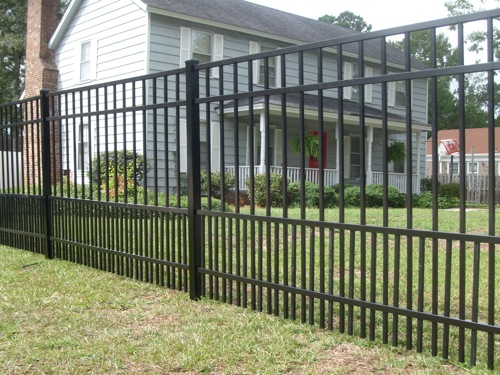 Vinyl Fence Installation
Vinyl Fencing is a great option when it comes to your backyard. From pools to puppies, we offer a variety of sizes and styles. As a cost-effective alternative to wood, vinyl fences are durable, easy to maintain, and are proudly made in the USA. For buyers with a concern for full privacy, vinyl fencing is the perfection option.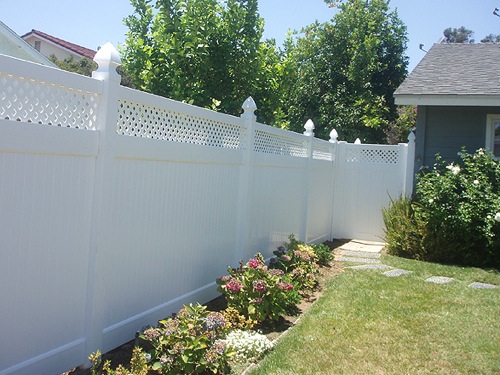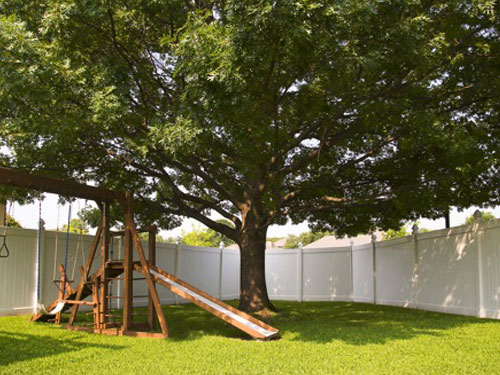 If you do not currently have a fence that meets state ordinances, Carolina Creations will be happy to provide you with a fence that meets pool code standards.