Inground Fiberglass Pools
The professional team of designers and contractors at Carolina Creations have been installing fiberglass inground pools in Wilmington, NC and around the Carolinas for years. We stand by you throughout the entire process from selecting the pool shape perfect for you, to the design and installation of the outdoor living space surrounding your new fiberglass pool.
Fiberglass Pools Cost
One of the advantages of choosing a fiberglass pool is the great price available on many models. To learn more about financing options check out a list of our partners offering pool loans.
Why Buy A Fiberglass Pool?
Quick Installation
When you decide to invest in a new swimming pool, chances are you arent willing to wait around very long. Our professional installation crews will have you enjoying your new pool in no time!
Reduced Maintenance Costs
Chemical costs alone are up to 70% less than other styles of pools. Energy savings – fiberglass pools are non-porous requiring less filtration time. Water savings – you'll NEVER need to drain and refill your pool, NEVER needs acid washing, painting, or an expensive Liner Change.
One Piece Pool Construction
This means the pool is a complete one piece "vessel". You are not at the mercy of an installer to build a pool in many stages or pieces. The manufacturer controls the quality in a controlled environment. Therefore, there is little chance for error.
Comfort
The non-porous surface yields a "smooth to the touch" finish. No more skinned feet or elbows!
Longest Lasting Surface Available
Pet proof - pet's can't tear or shred (unlike vinyl liner pools) you new fiberglass pool. Algae can't bond to the nonporous surface, eliminating the need for acid baths which wear down pool surfaces (such as concrete) over time.
Cost & Value
With all these features fiberglass pools are typically much less than all other pool types. Giving you a great value on your new backyard oaisis.



Standard Fiberglass Pool Features

Lifetime Structural Warranty
Critical Point Laminate Inspection
Hand Laminated Construction
7 Year Surface Warranty
Walk-in Entry Steps
Smooth Non-porous Surface
Built-in (non-skid) Entry Steps
Built-in Coping
Permanent Color Finish



Fiberglass Pools vs. other pool types

FEATURES
FIBERGLASS
POOLS
CONCRETE
POOLS
VINYL LINER
POOLS
STEEL WALL
CONCRETE BOTTOM
Structural
Guarantee
Lifetime
1 year
No labor
(seams only)
No labor
(1 year on bottom only)
Maintenance
(time per week)
1 Hour
8 Hours
6 Hours
6 Hours
Surface
Smooth & Nonporous
Rough & porous
Slippery
Rough & porous
Time to Install
1-3 Days
6-8 weeks
2-3 Weeks
3-4 weeks
Quality Control
By Factory
By Installer
By Installer
By Installer
Type of Coping
Fiberglass
Concrete
Aluminum
Aluminum
Steps
Built-in
Built-in
Optional
Optional
Relocation
Possibilities
Anytime
Never
Never
Never
Fiberglass Pool Styles Available
7' 6" x 14' / 3' 6" Deep
9' x 17' / 4' 6" Deep
10' x 20' / 3' - 5' Deep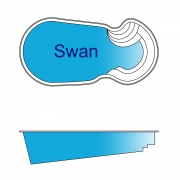 11' x 23' / 3' - 5' 6" Deep
12' x 25' / 3' 6" - 5' 5" Deep
12' x 20' / 4' 6" Deep
12' x 28' / 4' 6" Deep
13' x 29' / 3' 6" - 5' 6" Deep
14' x 30' / 3' - 6' Deep
14' x 33' / 3' - 6' 3" Deep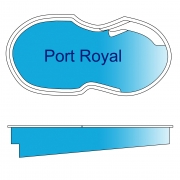 15' 6" x 32' / 3' - 6' Deep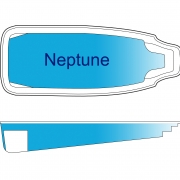 14' x 37' / 3' - 6' Deep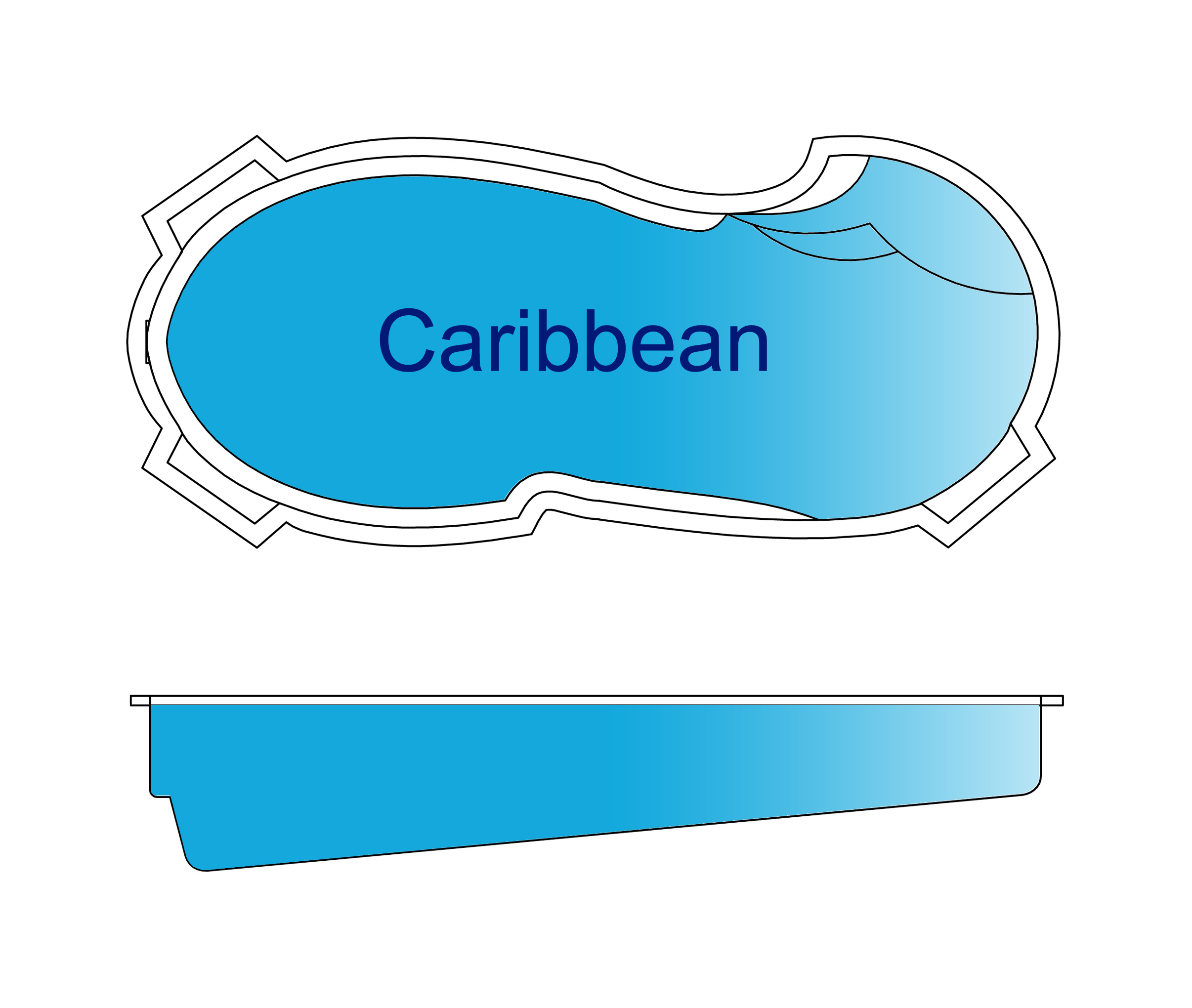 16' x 38' / 3'6" - 7' Deep
Spa - 9' 9" W / 36" Deep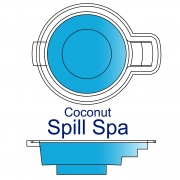 Spa - 9' 9" W / 36" Deep